Wishing our Alvarez Elementary Paraprofessional Staff an amazing day! Thank you for all you do!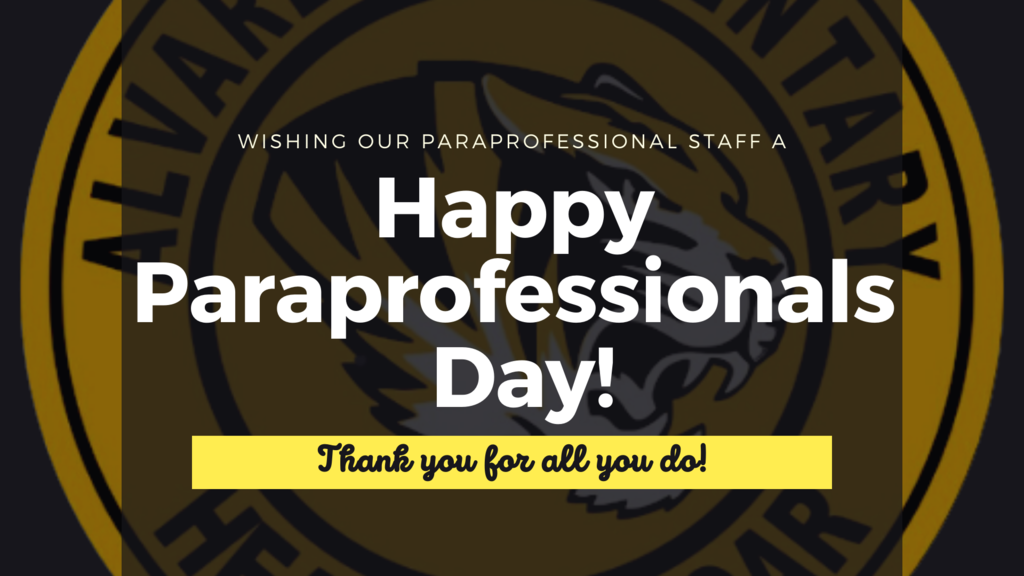 Benchmark Announcement

12 Days of Christmas at Alvarez starts December 3rd!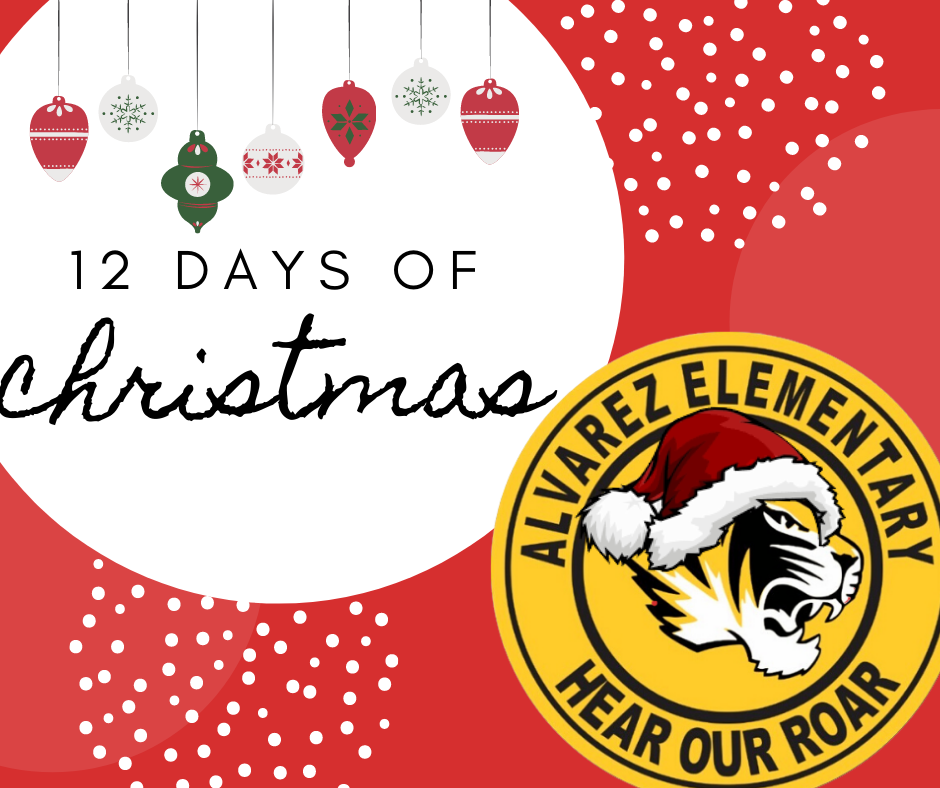 KINDNESS WEEK at Alvarez!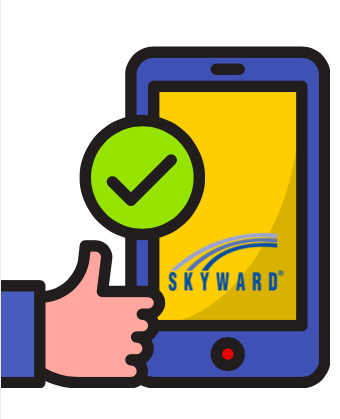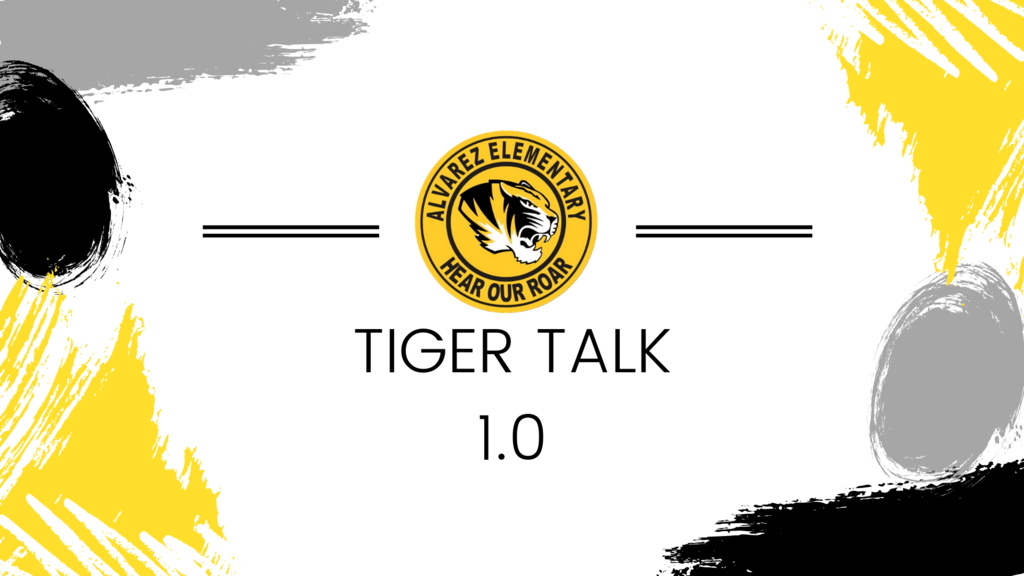 Distribution of Instructional Materials

​Red Ribbon Week will be the week of October 26-October 30! Please join us in participating in our Virtual Red Ribbon Week!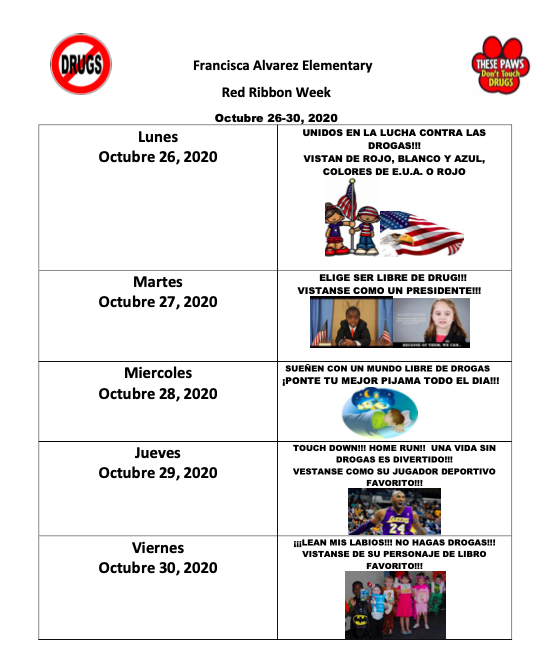 Wishing our wonderful Campus Leaders, Mrs. Melissa Leo & Mr. Juan R. Montes a Happy National Boss Day! Thank you for your leadership.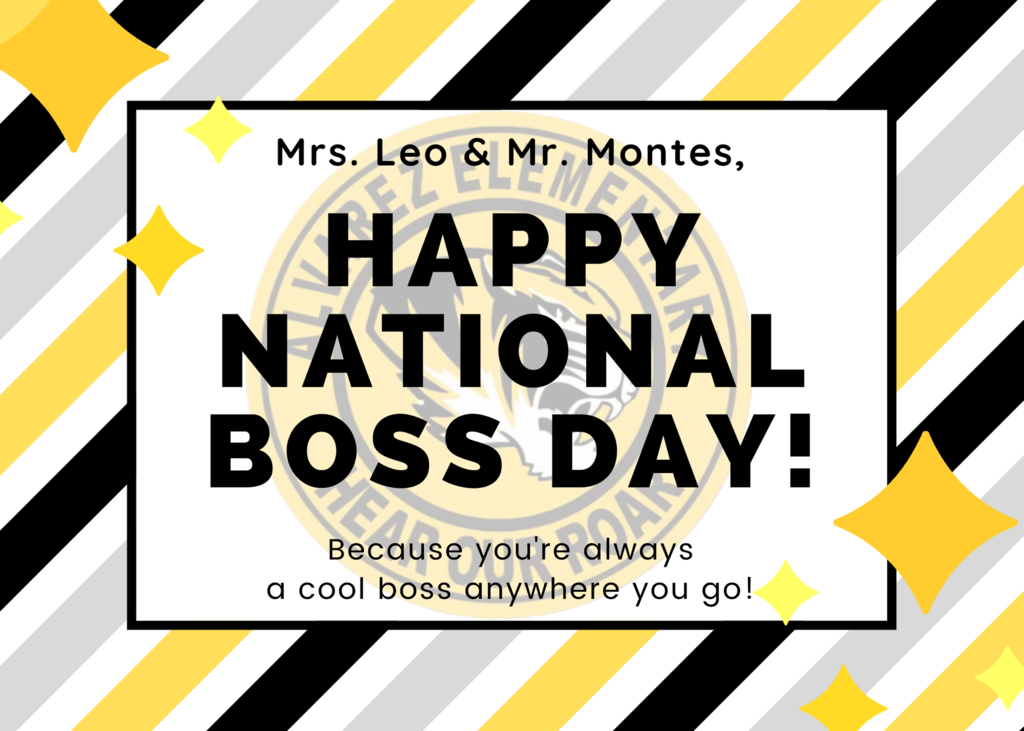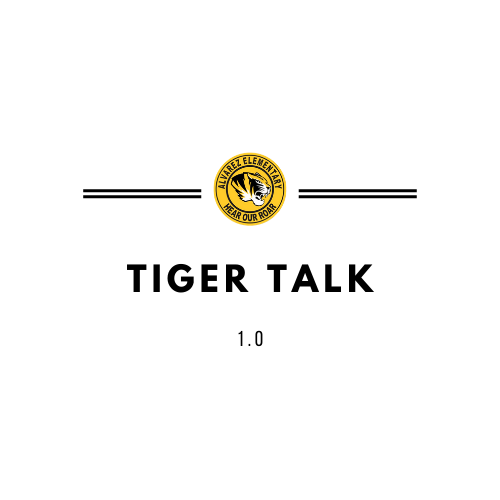 FREE COVID-19 TESTING AVAILABLE Free COVID-19 testing is available Oct. 14, 16-17. The testing is for children and adults aged five or older. Testing is available at DQ Fan Field at McAllen Veterans Memorial Stadium on Oct. 14 and Oct. 16 from 3-7 p.m. On Saturday, Oct. 17, testing will be at McAllen Public Library (4001 N. 23rd St.) from 9 a.m. - 1 p.m. No registration is required. The parent consent is required for children under age 18. ID is required. No symptoms are necessary to get tested. Both a PCR and swab test will be conducted. The closing time may vary due to testing limit. For more information, visit
www.hidalgocounty.us
.

The Governor of Texas Greg Abbott has proclaimed the month of October to be Principals Month. A special THANK YOU goes out to our Campus Principal, Mr. Juan R. Montes!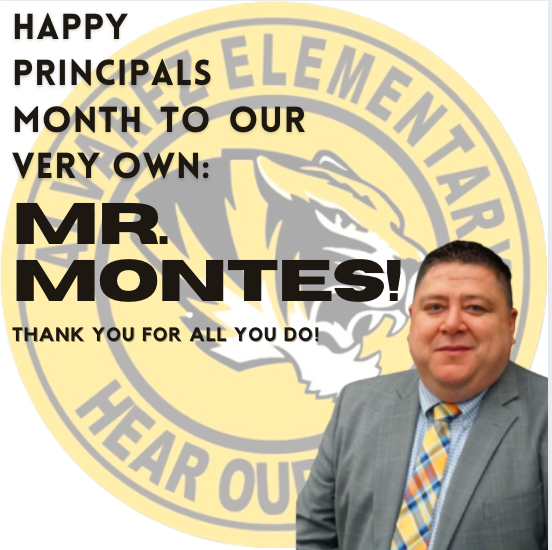 NO SCHOOL - Monday, October 12th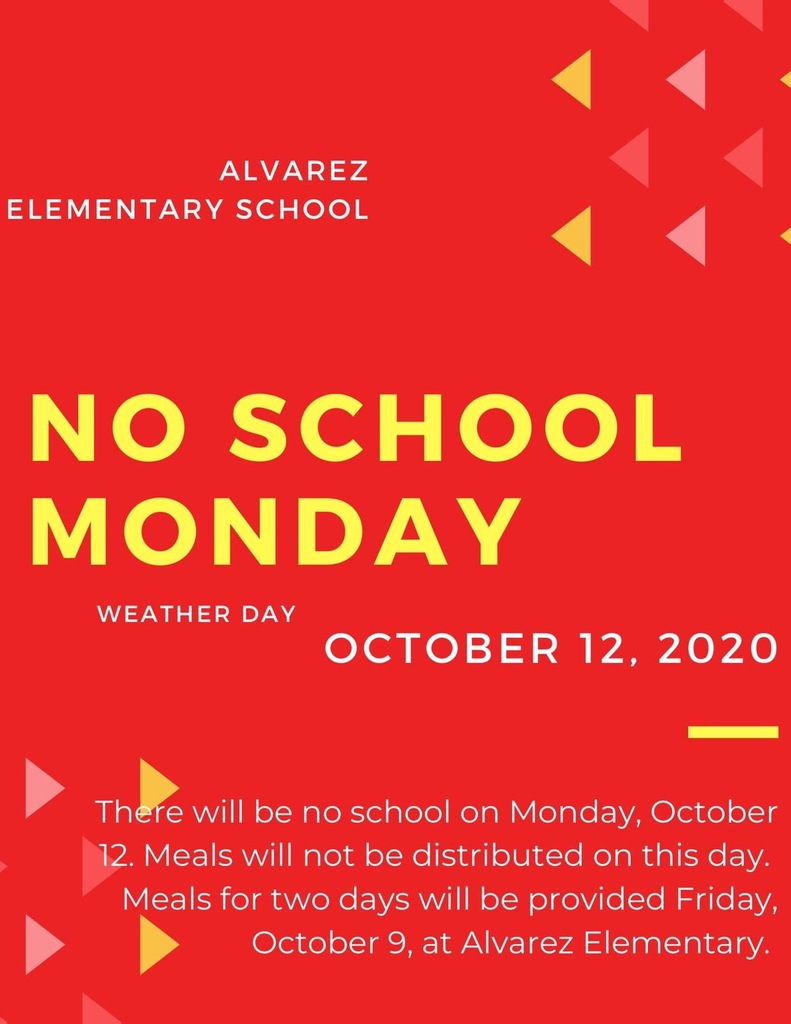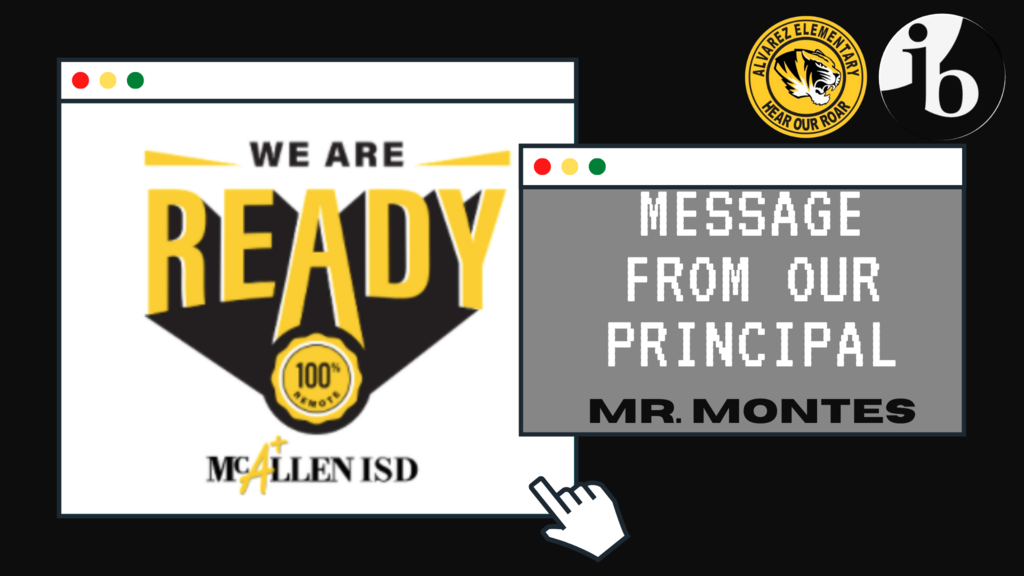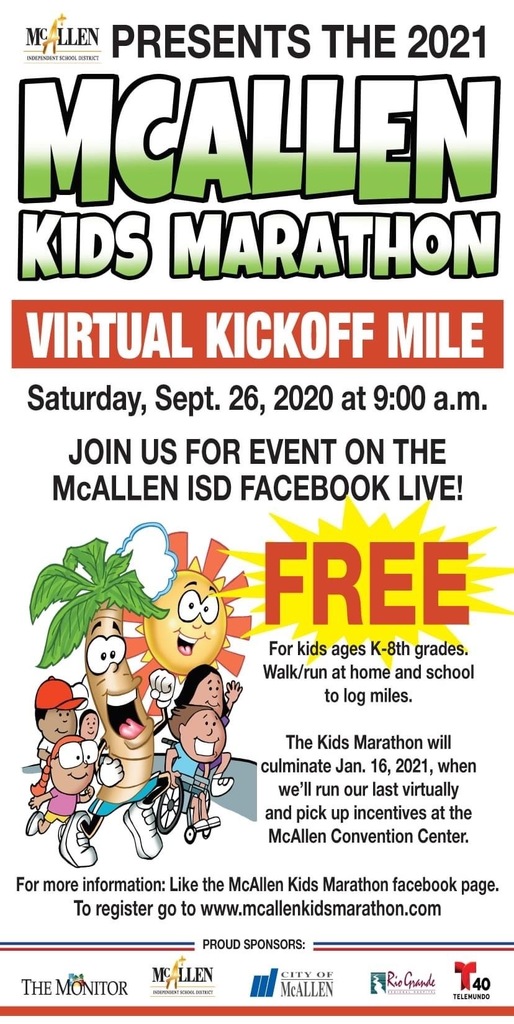 SuperTalk Episode 18: Dr. Gonzalez addresses Phase-In Questions Please join Dr. J.A. Gonzalez and Jake Berry as they go through a second series of questions regarding the McAllen ISD Return to Traditional School Phase-In Plan.
https://youtu.be/TxaulqomT1s

Super Talk Ep 17: McAllen ISD Return to Traditional School Phase-In Plan Dr. Gonzalez answers questions in regards to the "Return to Traditional School Phase-In Plan" Dr. González responde a preguntas con respecto al "Plan de regreso a la escuela tradicional"
https://www.youtube.com/watch?v=LamZaOjWvE8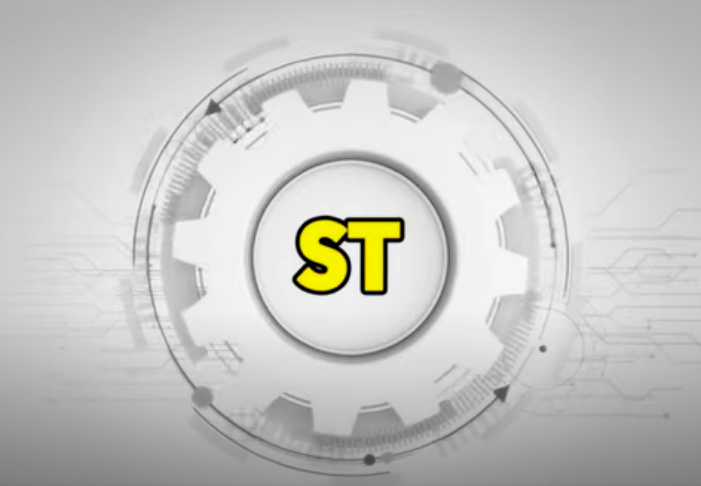 Please enjoy our latest SuperTalk Episode with Jake Berry, the District Webmaster, and Juan Rodriguez, the District's Marketing Specialist as we talk about the launch of our new mobile app and websites.
https://www.youtube.com/watch?v=sjMPaurcFos