Super Talk Ep 17: McAllen ISD Return to Traditional School Phase-In Plan Dr. Gonzalez answers questions in regards to the "Return to Traditional School Phase-In Plan" Dr. González responde a preguntas con respecto al "Plan de regreso a la escuela tradicional"
https://www.youtube.com/watch?v=LamZaOjWvE8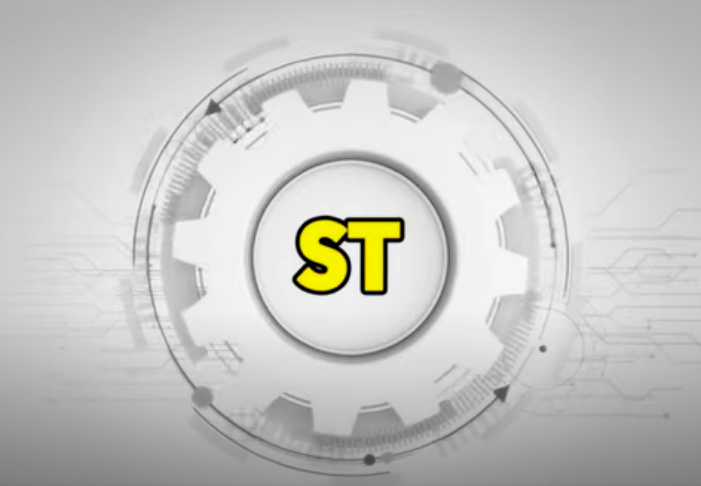 Please enjoy our latest SuperTalk Episode with Jake Berry, the District Webmaster, and Juan Rodriguez, the District's Marketing Specialist as we talk about the launch of our new mobile app and websites.
https://www.youtube.com/watch?v=sjMPaurcFos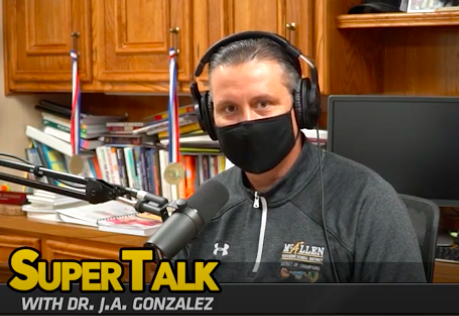 Alvarez 3rd Grade Teachers ready!!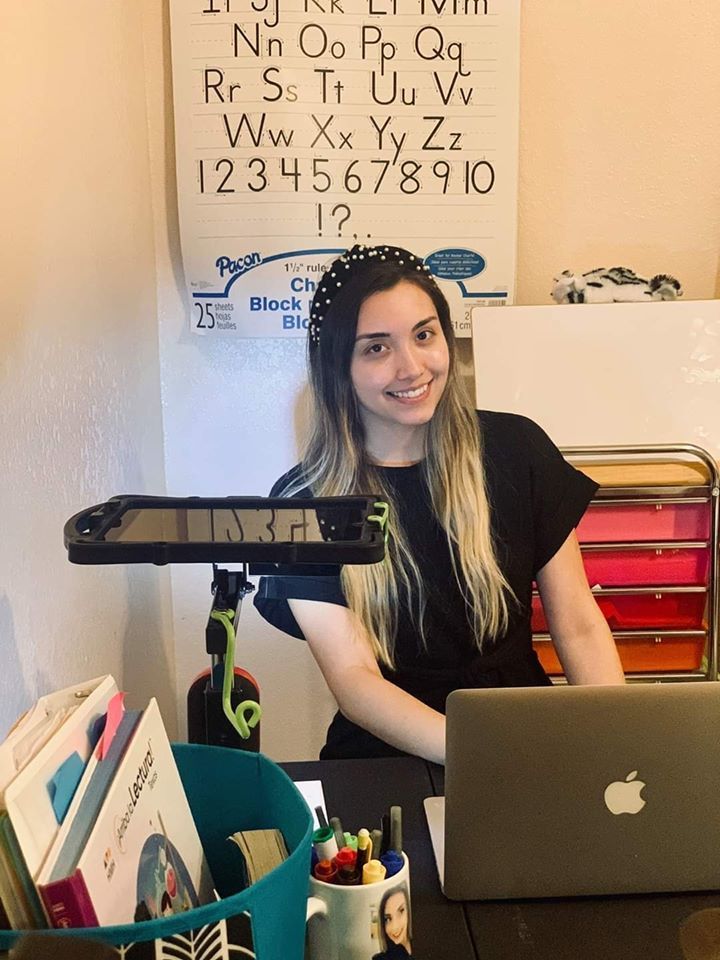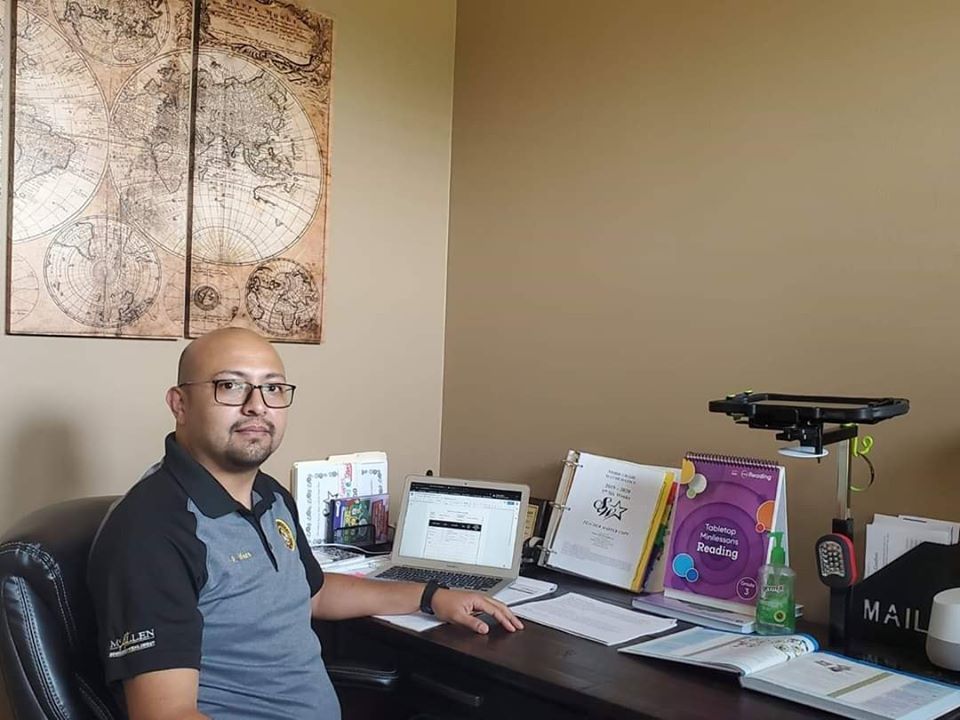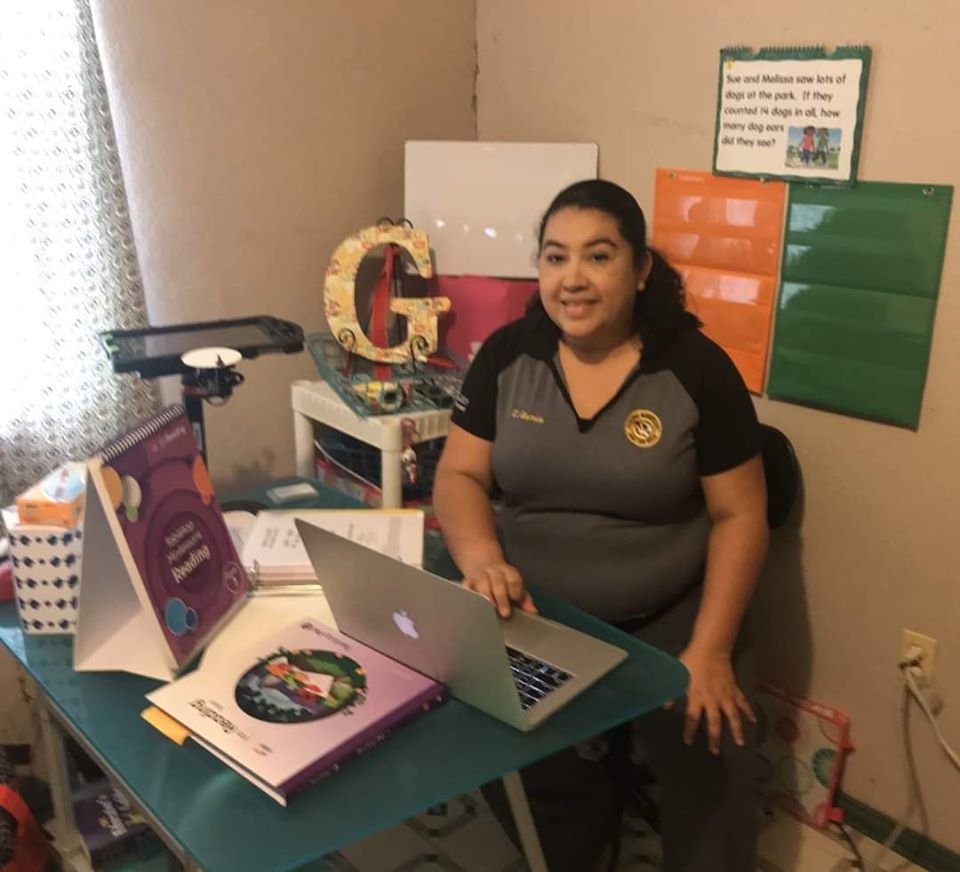 2nd Grade Teachers Distance Learning Ready!!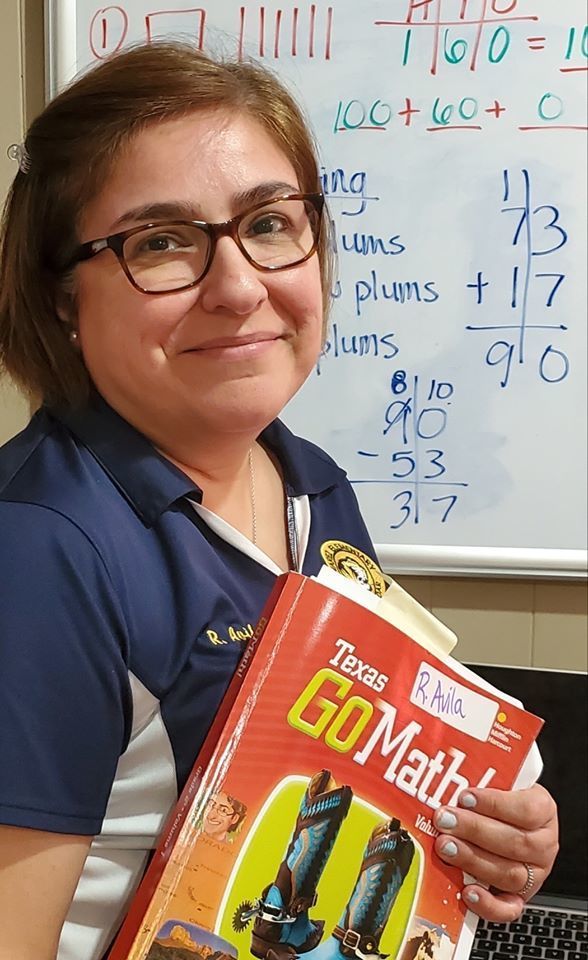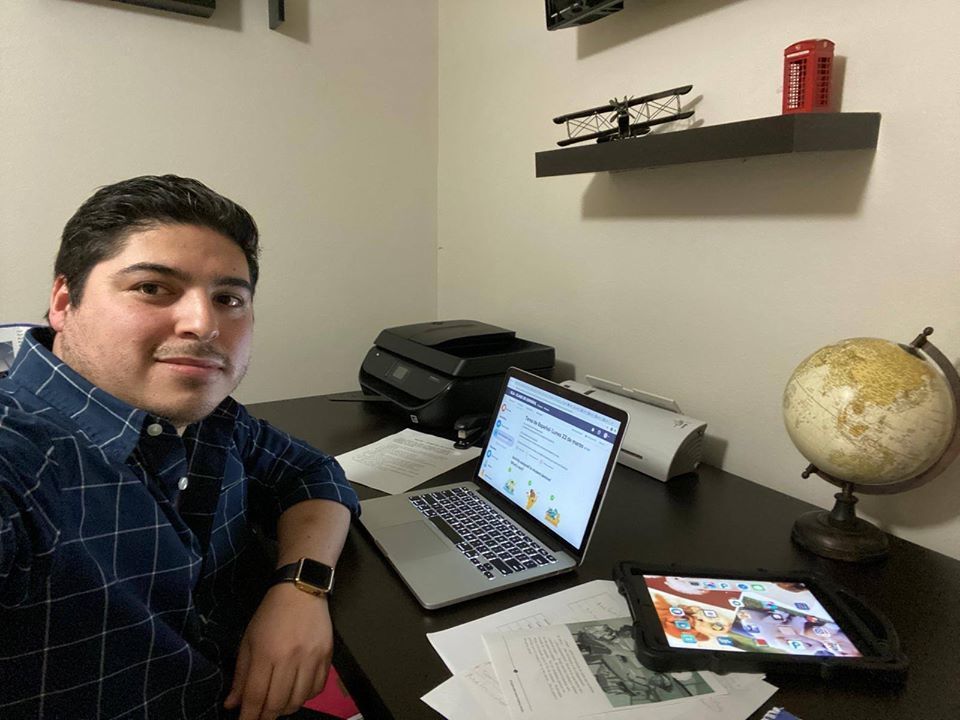 At our Grab & Go feeding sites in our community, our loving staff from the Food Services Department are carefully preparing meals, our nurses are closely monitoring their health, and our police officers are keeping them safe. Other members of these teams are working with our Transportation Department to feed even more children through our Meals on Wheels Program. Thank you all! #DistrictOfChampions #DistanceLearning #WeGotThishttps://
www.facebook.com/mcallenisd/videos/2902957869792016/

Lunch Duty with Officer Trevino @ Alvarez ES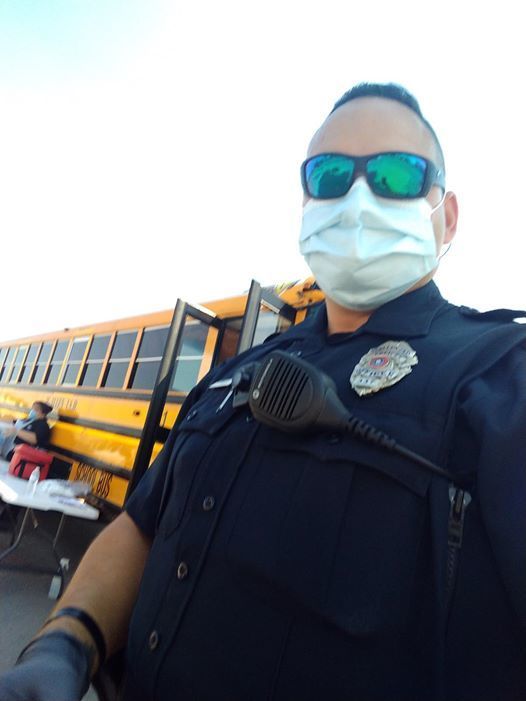 Thank you Parents!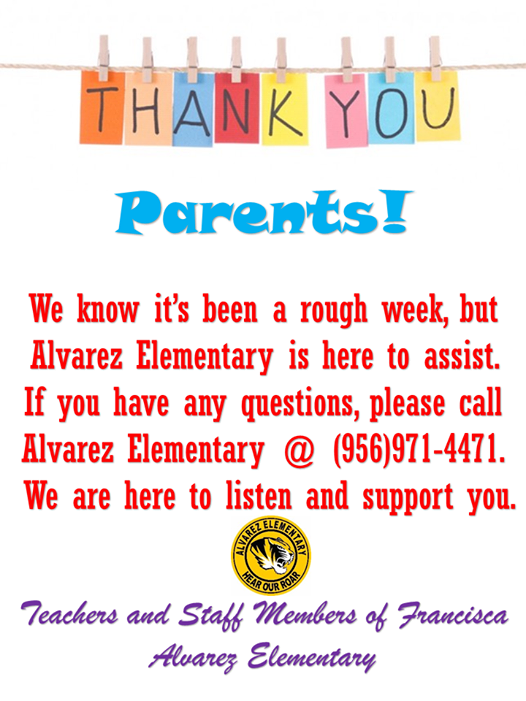 Welcome to the new website and mobile app for McAllen!